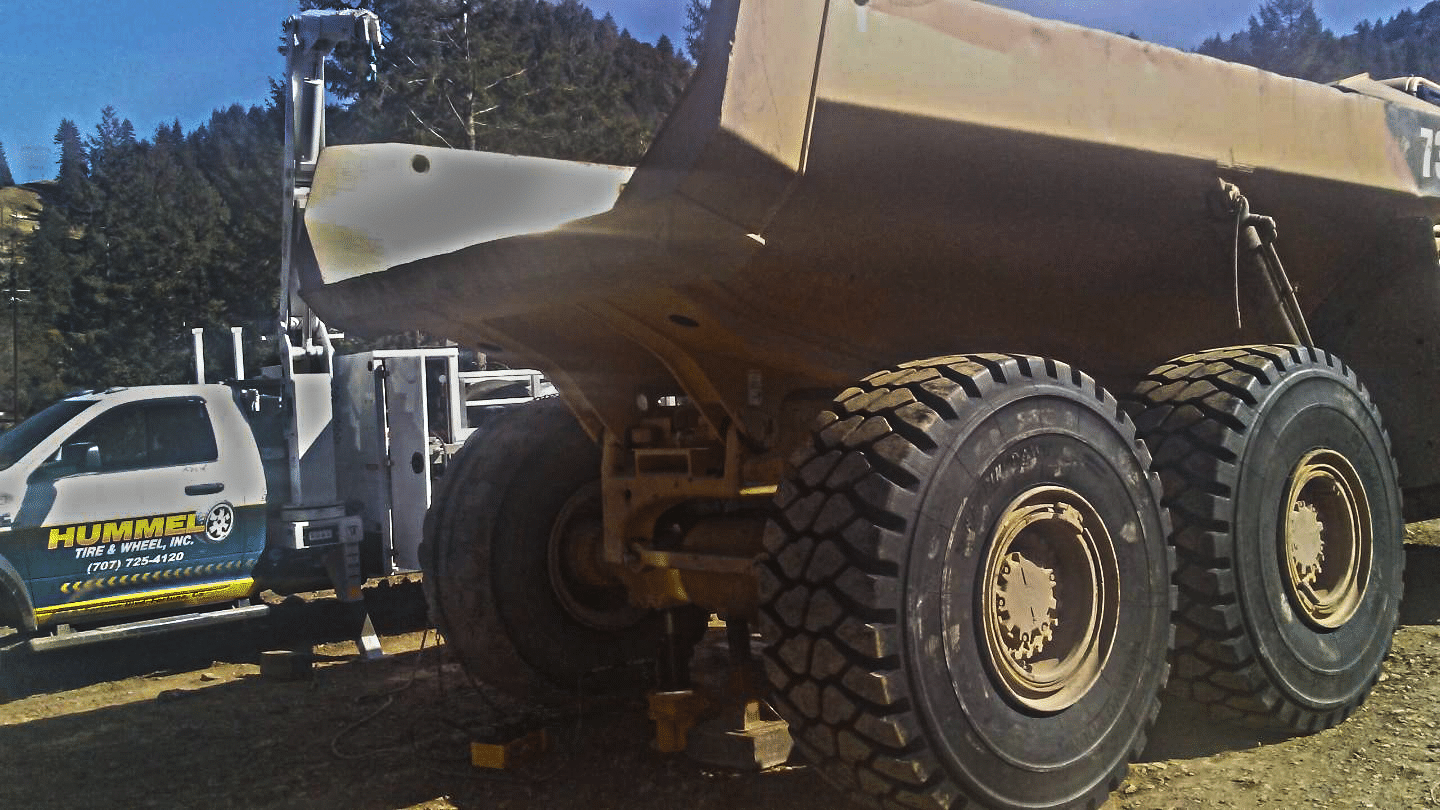 13 Oct

Check out the Haulin' Dawg E4/L4 in Action!

The new Haulin' Dawg® E4/L4 is your perfect solution for articulated dump trucks and loaders operating in extreme quarry and construction applications. The deep E4/L4 lug pattern provides exceptional traction in all off-road conditions. The Haulin' Dawg E4/L4 delivers excellent stability, even wear and features a cut-resistant tread compound.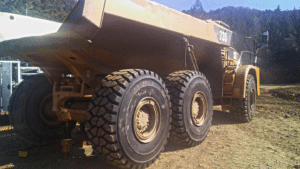 Haulin' Dawg E4/L4 is pictured on a CAT 735 dumper. Pictures courtesy of Hummel Tire & Wheel in Fortuna, CA.